Meet Merril Hoge & Dr. Cummings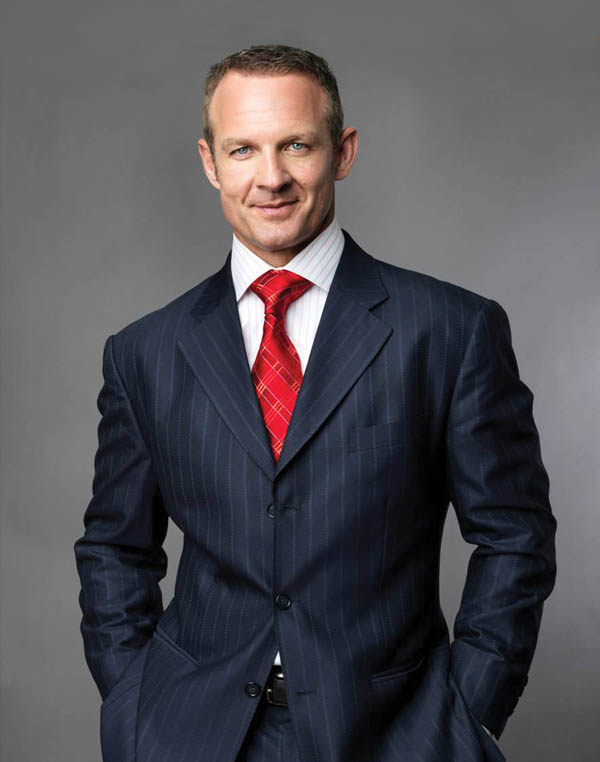 MERRIL HOGE
Merril Hoge is a former NFL running back who worked as an analyst at ESPN for twenty-one years, helping launch ESPN2, NFL Live, and Fantasy Football.
Hoge is chairman of the board of the Highmark Caring Foundation and on the board of the Chuck Noll Foundation for Brain Injury Research. Active in concussion research and in the prevention and treatment of brain injuries, Hoge testified at a congressional hearing on football head injuries in 2009 and was appointed to the NFL Mild Traumatic Brain Injury Committee in 2010.
In 2018, Hoge helped launch Your Call Football and is the author of Find a Way: Three Words That Changed My Life. He lives in Fort Thomas, Kentucky.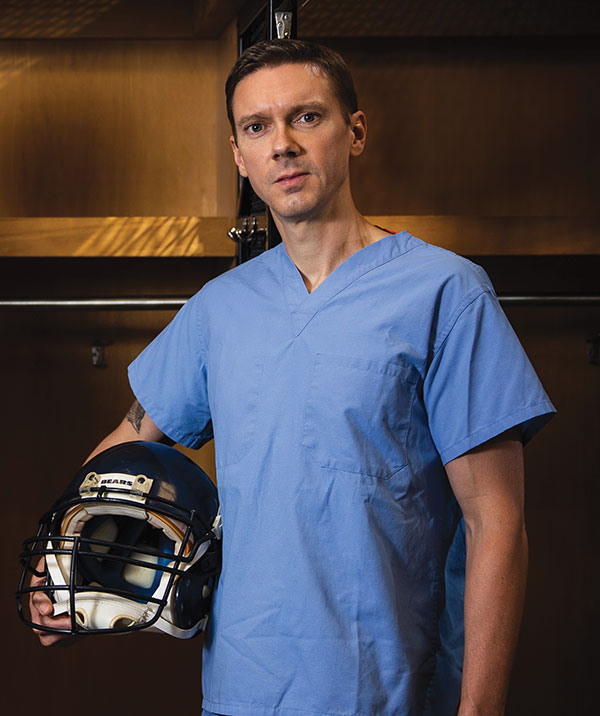 Peter Cummings, MD
Peter Cummings, MD is board certified in anatomic pathology, neuropathology, and forensic pathology. Originally planning to ban football from his home, Dr. Cummings's research on football-related head injuries led him to discover the truth about CTE. His passion to educate others and prevent further bad science led to his contributions in Brainwashed. Today, he supports his son's football dreams and is a fierce advocate for youth sports.
Dr. Cummings earned his Bachelor of Arts from the University of Maine, his medical degree from the Royal College of Surgeons in Dublin, Ireland, and completed his pathology training at the University of Virginia.